Whilst Shoeshine was busy painting her own
watercolours and wax crayon resist pictures
, Little Chick started creating an underwater scene for her picture. We've been reading some lovely underwater/ ocean stories recently - here are some of our favourite ones, all of them have beautiful illustrations in lots of different styles, great for some art inspiration.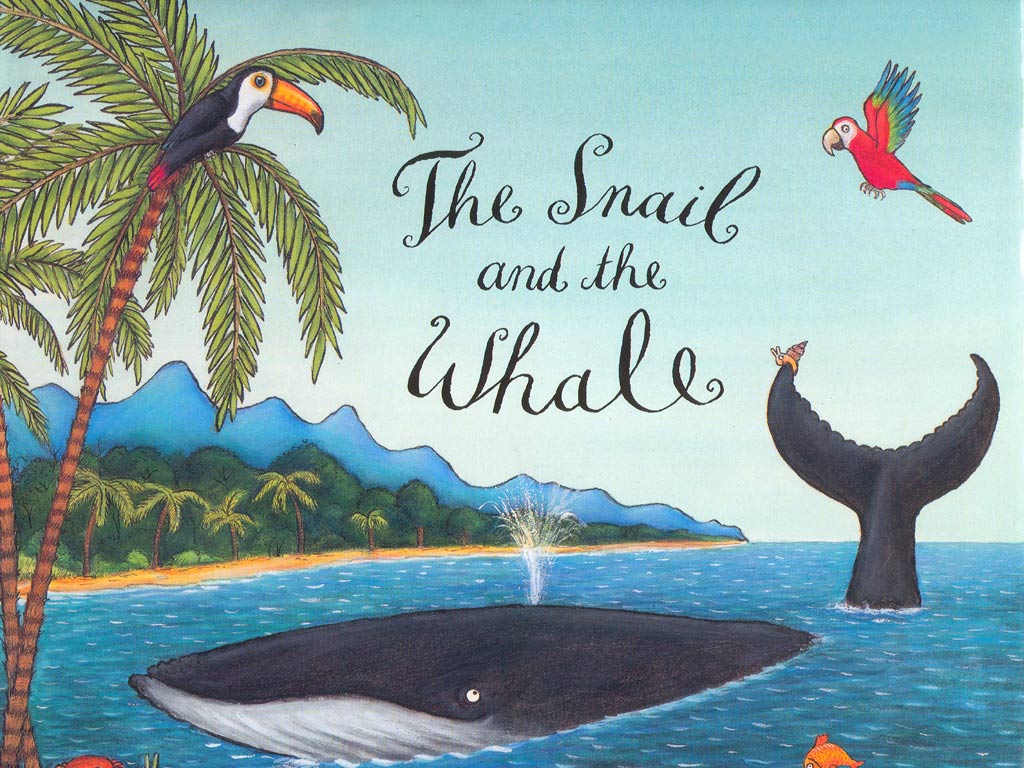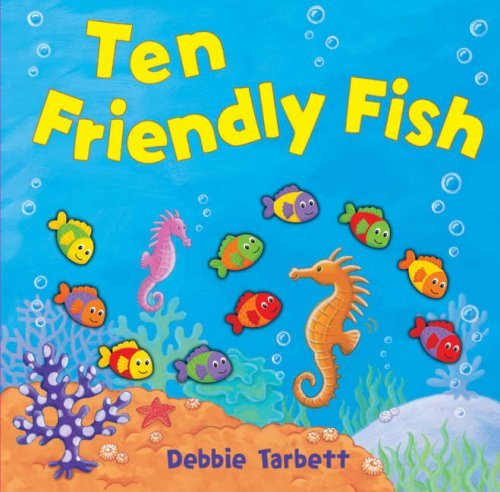 Little Chick then got busy drawing with the wax crayons. As she drew we chatted about all the different and amazing creatures that live in our oceans.
I have to say I particularly love the octopus who only has legs out of one side. I asked why he only had legs on one side and she said pointing to an octopus in one of the story books and said, "but you can't see his other legs" (the octopus was on the edge of the page!) There was no persuading her that he might still have legs even though they were missing in the picture!
As the watercolour went on, a beautiful under water scene emerged.
The finished picture, with the octopus, a few fish, an anemone and various green and white seaweed.
Little Chick 4 years
Shoeshine 25 months